We did the math to give
you a solution.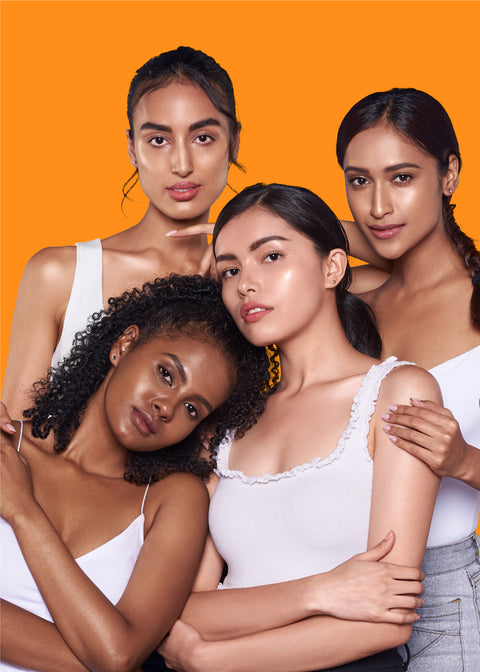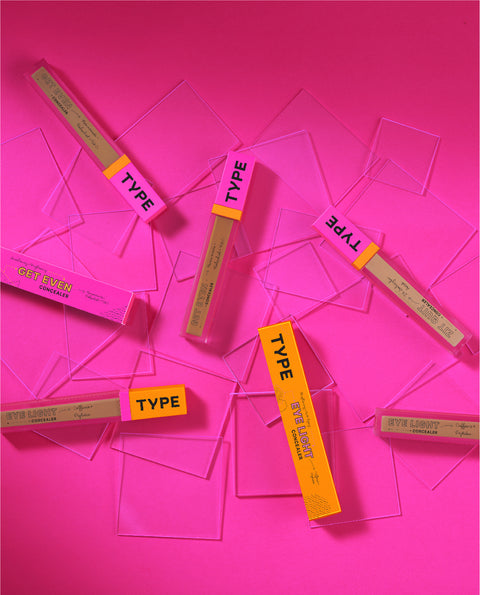 WE GIVE YOU MAKEUP WITH NO STRINGS ATTACHED.
WE GIVE YOU MAKEUP WITH NO STRINGS ATTACHED. Let's face it, we can't live without makeup and we shouldn't have to either. Why should it be a choice between synthetic or natural, lab-made or handmade, healing or feeling good? It's about a balancing act with smart decisions and clever choices. Makeup that gives you long-term benefits. Makeup that feels just as good as it looks.
We've got clean beauty down to
a science.
This is why when we set out to develop our range of makeup, we wanted something that was clean, effortless, and rooted in dermatological science. It's simple, express yourself without worrying about the consequences. And that meant going through our formulations with a fine-toothed comb to make sure every single ingredient in our products worked towards supporting your skin and healing it from within.
We keep it simple.
Our intention is for you to avoid complicated skincare routines that need multiple steps. And uncomplicating routines for us means infusing makeup with the goodness of skincare. It's all about beauty from the outside in.
We want to give you a world
WE TAKE YOU A STEP AHEAD
IN YOUR BEAUTY GAME.
Where skin health & decking up aren't at loggerheads with each other. Where inclusive doesn't just mean skin tone, but also skin type. Where makeup is stress-free.