If you're here it means
that you're ready to start a journey
to getting the perfect glam
while also nourishing your skin!
I'm so excited to have you on board!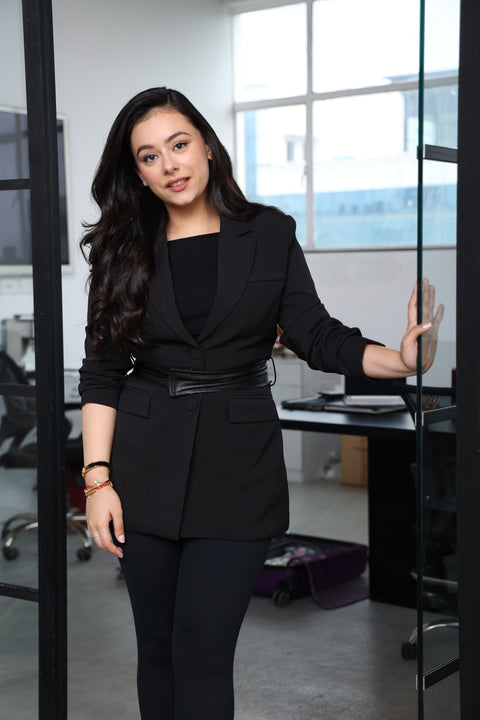 I am a complete makeup junkie and that is what led to the movement you see here today! For me, makeup has always been a form of therapy, a way to step outside of the world and reflect, moreover it helps me put my best face forward and approach every day with confidence!

When I came back to India during the pandemic I decided to use my degree for good! I started tinkering around in my kitchen, trying to develop skincare that would sort out the troubled skin my makeup brought on! Skincare that was made for my skin and that of my friends who were intrigued! IT WORKED! I created semi-customised skincare! But I couldn't stop there, so I continued, at the end of the pandemic I moved back to India for good and I assembled a team. Together our mission was to create makeup that functioned exactly like skincare, thereby eliminating the need for two routines every morning!

We're happy to tell you that we succeeded! Type is officially shade-inclusive makeup and skincare in one! Not just makeup that won't harm your skin, but makeup that can actually improve the quality of your specific skin! Dermatologist-tested makeup customised by your skin type, because why should skincare junkies have all the fun!

As scientists and consumers, we knew you would want proof so each product is dermatologist tested for sensitive skin and also efficacy tested on 100 consumers to prove that our makeup works!

So dive in! Join our community! And tell us what you want out of your makeup! Because of Type Beauty Inc. Will always strive to make the best makeup just for you!

Thank you for putting your trust in us!
Ananya Kapur
Founder
Type Beauty Inc.