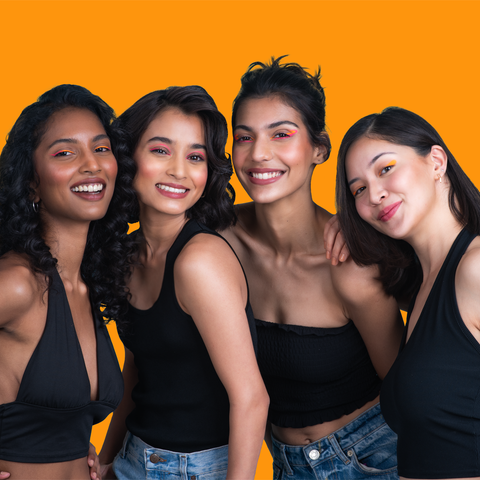 BEAUTY THAT NEEDS NO COMPROMISE.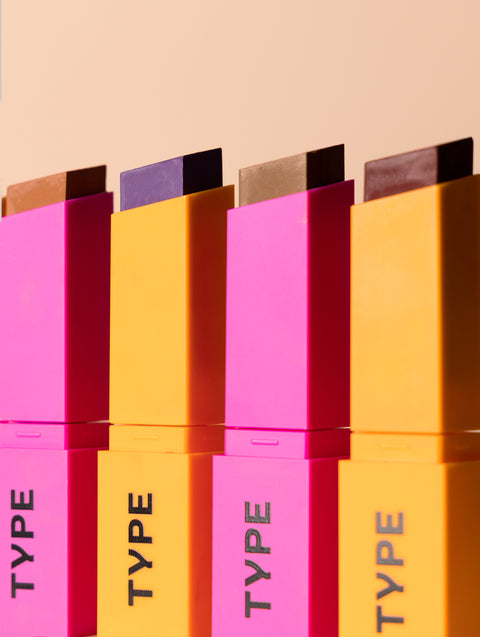 The Future of Beauty Has Arrived.
With the power of science, cleanly crafted formulas, and high-performance ingredients , we take beauty a step further.
Beauty that doesn't start and end at the surface.
LEARN MORE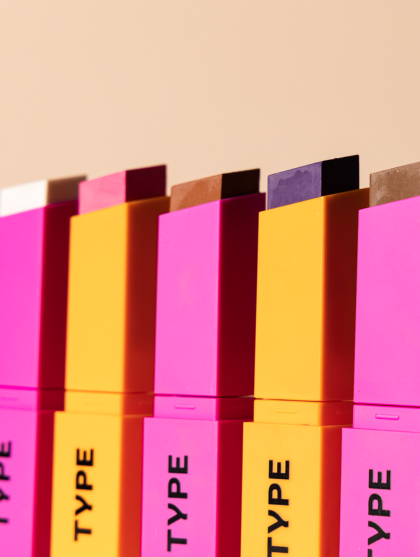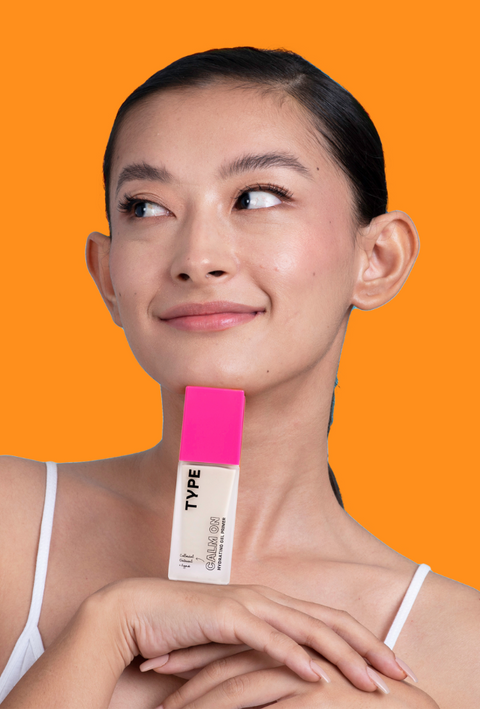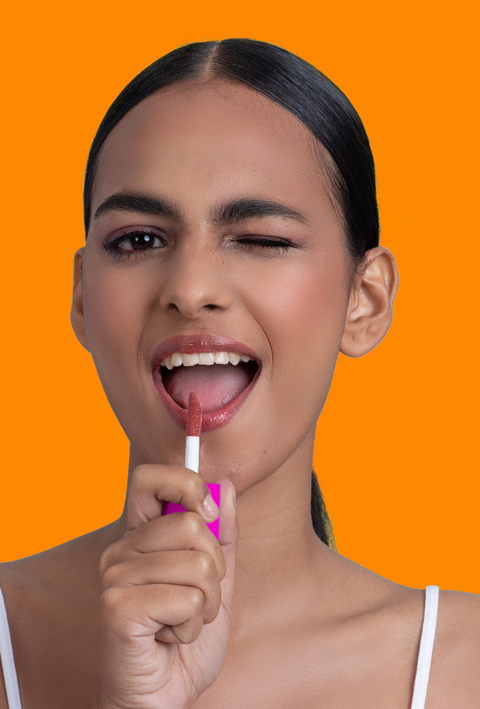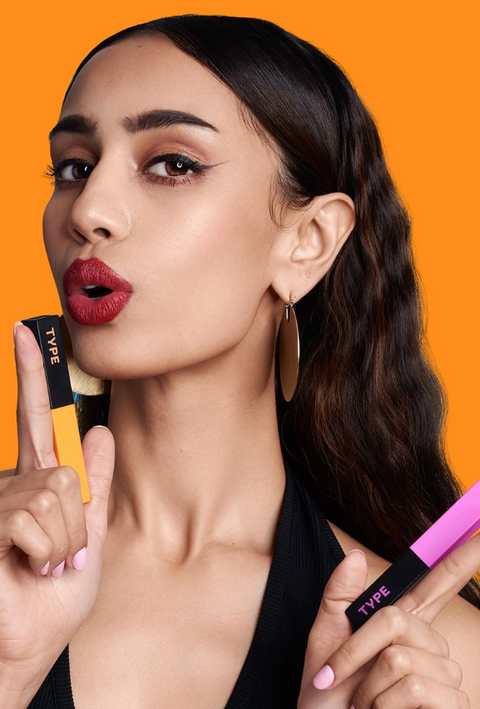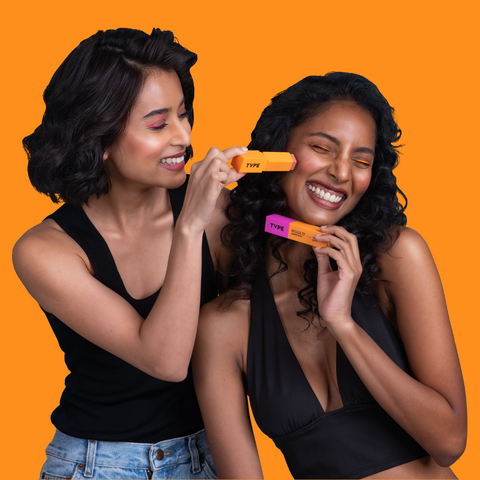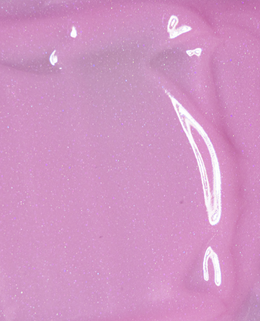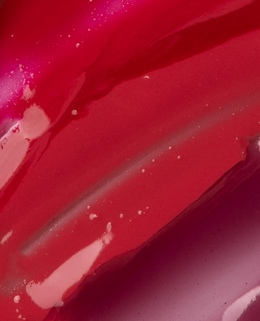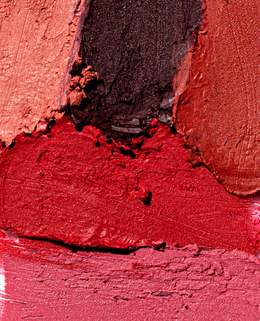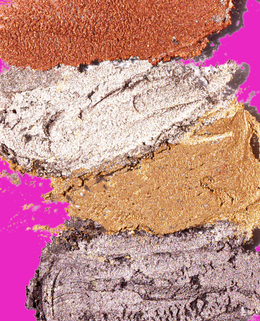 Khadija
"I am someone who lives for minimal skincare and makeup and Type always comes to the rescue. Three of my favourite Type products have got to be the primer, both matte up and calm on, the matte up the foundation, and Crystal blend sponge 🤎
The Matte Up primer is perfect for my T-zone that tends to get hella oily and calm on for the rest of my face since I struggle a lot with redness there 🤡. The matte-up foundation gives me the most stunning skin-like base and does not feel heavy at all. Lastly, the Crystal blend sponge cuz tools are just as important. 😩 this one's really soft, does not soak up much product and goes into every nook and cranny of the face."
READ MORE
Priya Pathak
"My go-to product is the Type Beauty's Matte Up Foundation (I use shade Frappe). It's funny how I'm not a foundation person but this product is just magical. I use just a drop to make it work as a concealer and a spot remover and it makes my skin look flawless.
Plus it has SPF 50! What else could I ask for?"
READ MORE
Sheena
"Type Beauty is a constant in my makeup routine!!!! It started with the concealers, and then when they launched their foundations & couldn't get enough of it.
The calm on the range is 🤌🏻 Every launch just kept getting better!!! At this point, my entire base routine is of Type Beauty products!"
READ MORE
Please wait for a few seconds on the checkout page so the products can be loaded into your cart.
1) ? !buildrule.isActiveTab : buildrule.isActiveTab">
{buildrule.selectedOptionValues = selectedOptionValues; applyToAll()}">
[[ $t('message.noteHeader') ]]
* [[ $t('message.required') ]]
{addToCart(); showSubscriptionModel = false}">