CRYSTAL BLEND
SPONGE
Regular price

₹ 499.00
FIND YOUR SHADE
INGREDIENTS
HOW TO USE / APPLY
Place the sponge under purified water to wet it and then squeeze out any access moisture, then use it to softly blend your makeup together!

Wash your sponge with soap and water after every two uses or a minimum of once a week to ensure a clean surface!

ADDITIONAL INFORMATION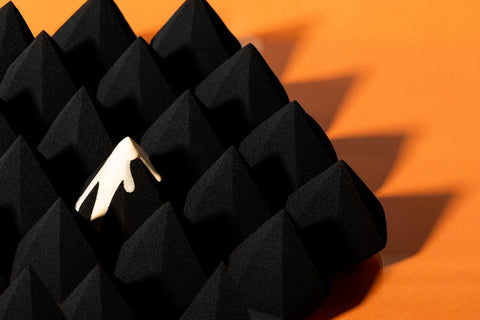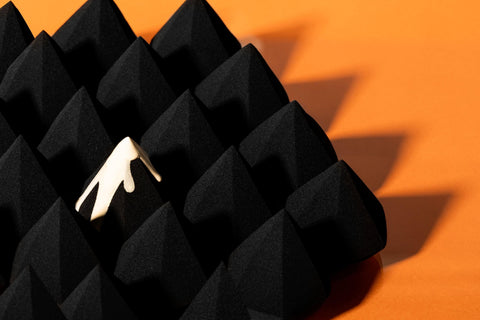 The multi-faceted beauty blender was created to work with many products on various sections of your face. The flat end is the perfect tool for applying your foundation, angled sides are intended to highlight, while rounded sides are used for seamless blending.  It is the ideal size for applying highlighter, and blush, and getting just under your eyes and nose for a flawless finish.  The precise tip is ideal for concealing blemished areas. The soft touch provides a seamless smooth finish and may be used dry or wet. It absorbs extremely little makeup, avoiding wastage and ensuring minimal product absorption while providing complete coverage, a beautiful airbrush finish, and unifying the complexion. Blending gets faster and simpler with this beauty sponge than with other applicators.
Features:
The diamond-shaped beauty sponge provides a beautiful makeup base.

Soft fibre material that will not absorb an excessive amount of product.

The diamond shape is intended to reach parts of your face that are difficult to reach.

Every time, it provides streak-free and even application.

Blending is faster and easier than with other applicators.

A simple tool that may be used by both beginners and pros.

Ideal for liquid and cream-based products.